Walk/Run
Virtual Participation
Join us virtually for the 14th Annual Jordan's Furniture Walk/Run for Adoption. From Springfield to Provincetown and beyond, we want you to lace up your sneakers and get ready to make a difference!
Register as a virtual participant. You'll be eligible to receive a free T-shirt (details below) and you'll automatically have a fundraising page created for you.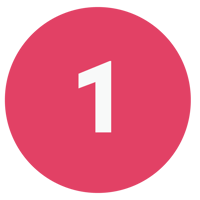 Make a Difference
Just by signing up, you are making a difference for children and teens in foster care. Whether you choose to participate on your own or with a Neighborhood group, you'll be raising awareness in your community about the hundreds of kids who need adoptive homes. Until race day, we invite you to multiply your impact by utilizing your personal fundraising page. If you need help, be sure to check out our fundraising guide for more info!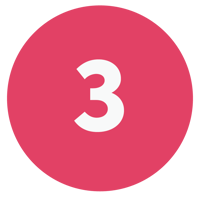 Virtual Race Date and Times
Our 5K virtual Walk/Run can be completed anywhere, anytime between May 14th and May 21st. You can complete your virtual Walk/Run on your own or you can choose to join others participating virtually at a local Neighborhood Walk/Run (see below).
Shirts
All virtual participants are eligible to receive a free Walk/Run T-shirt! You will receive an email in early May with instructions on how to claim your free T-shirt via a promo code in the MARE store. To ensure you will be able to receive your T-shirt by race day, please allow for at least 8 business days for fulfillment. We advise all virtual participants to register and place their T-shirt orders by May 5th.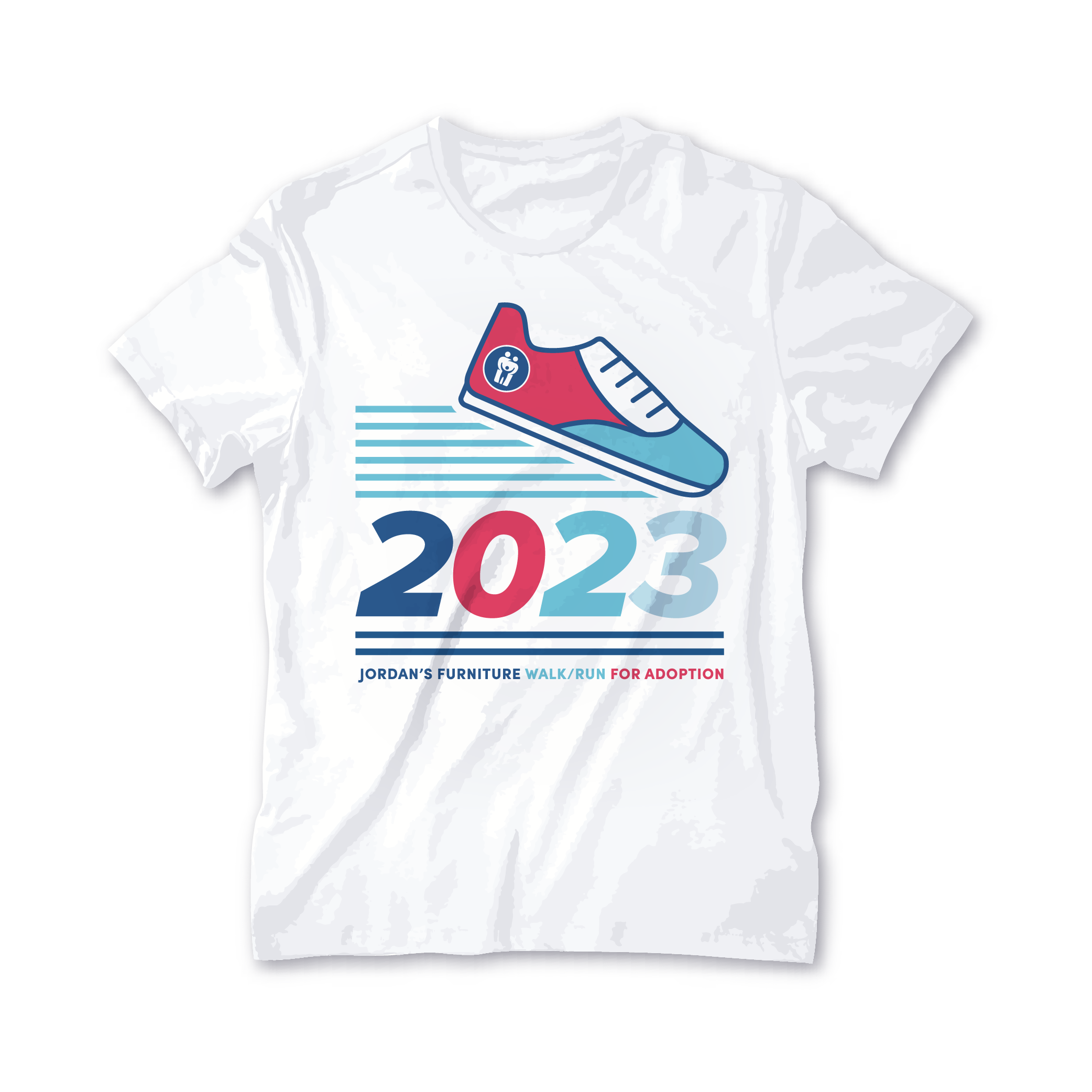 Price
Standard Virtual Registration: $35 - (Until May 20th, 11:59pm)
Late Virtual Registration: $40 - (May 21st)
Neighborhood Walk/Runs
Each local Neighborhood Walk/Run will be self-organized by a community volunteer. These are low-key get togethers whose main purpose is to promote community among local advocates for adoption from foster care. Each organizer will bring their own flavor, but in general you should expect to meet up with other virtual participants (wearing your Walk/Run shirts of course!) to complete the 5k in a local neighborhood, park, or public area. Contact the local Neighborhood leader in the listing below for more details.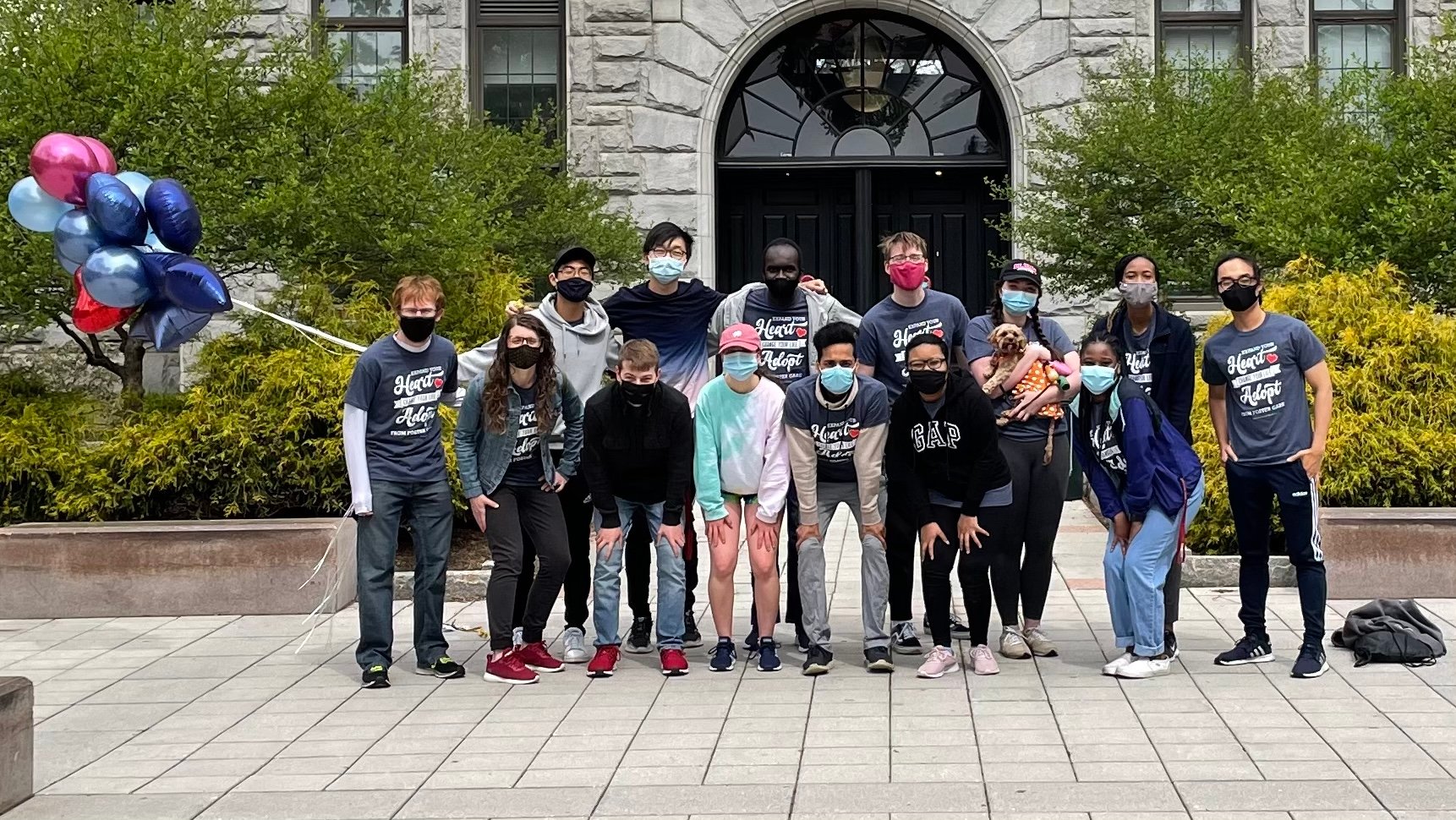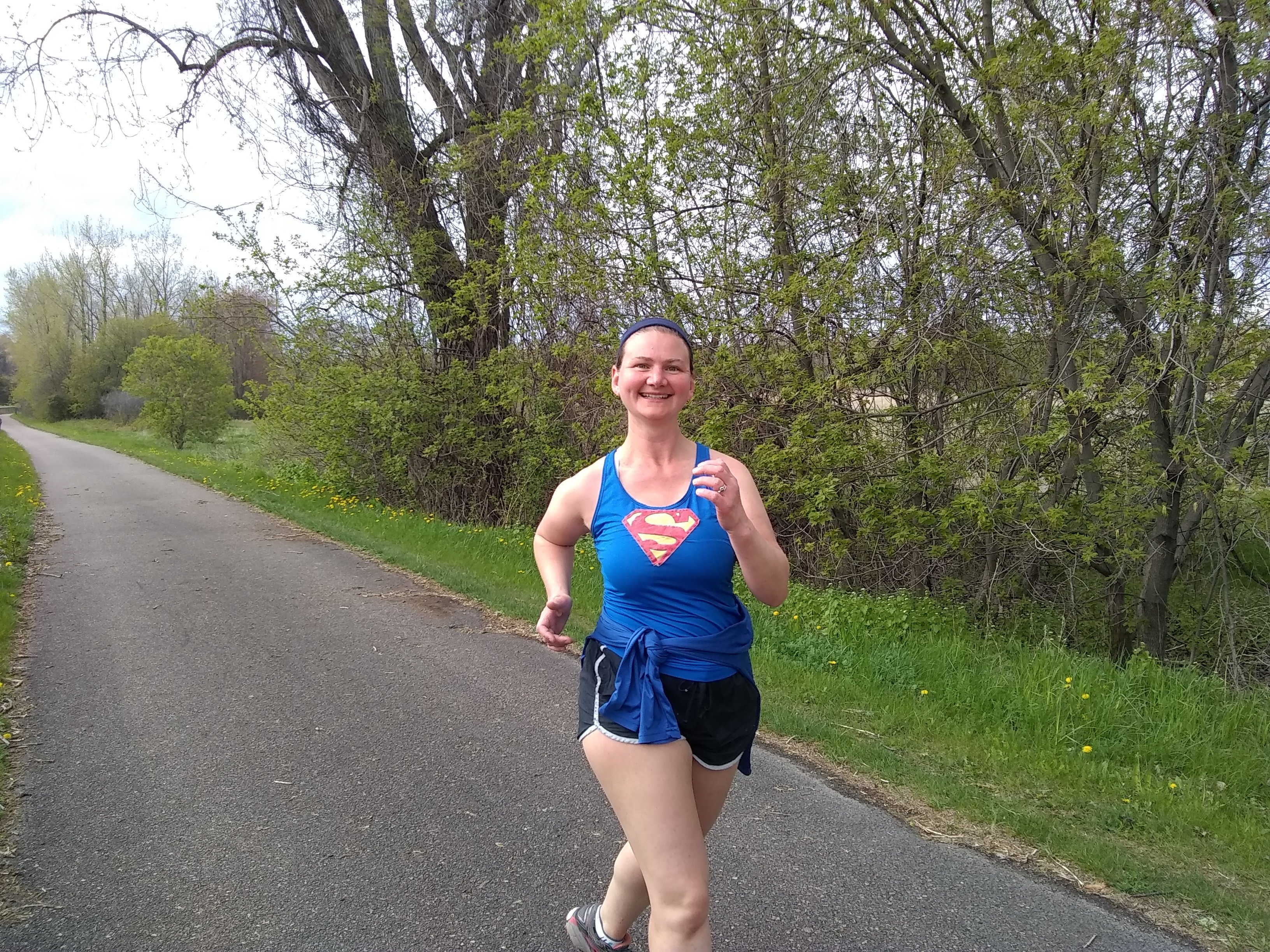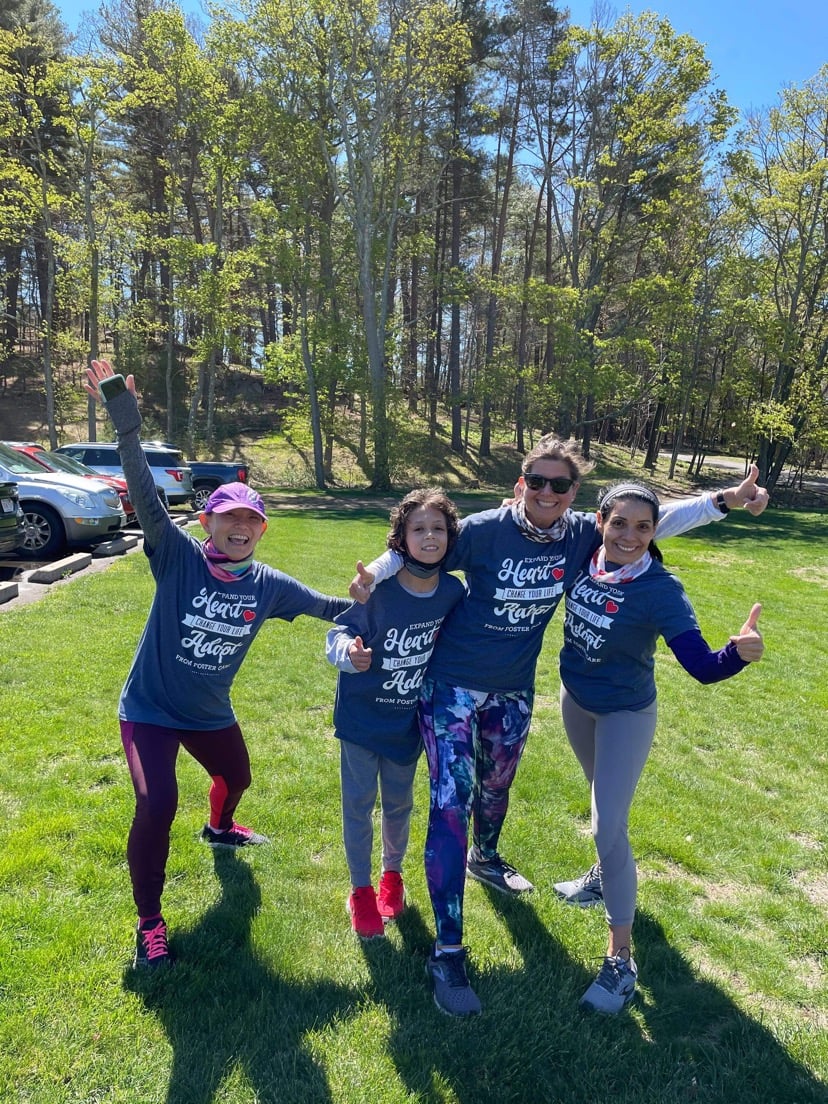 Results
If you would like to be included in the official results, you can record your Walk/Run by joining the MARE Club on Strava.
Awards & Prizes
Everyone wins their own virtual race!  As such, there will be no recognition of race times.
Location

Address

Date

Time

Boys & Girls Club of Worcester

65 Boys & Girls Club Way

9:30 am - Registration

10:00 am - Walk/Run 

Ashuwillticook Rail Trail

Farnams Street

May 20th

11:00 am – Registration

11:30 am – Walk

Hooksett, NH

6 Goonan Road

May 13th

10:15am
to register
Go to walk.mareinc.org. 

Register as a Virtual Participant. 

You can choose to join a team, start your own team, or register as an individual.

When entering your info, be sure to choose the Worcester Walk or Cheshire Walk as your virtual location.
Registration Fees:
$35 per adult / $15 per child
Please be sure to register by May 1st to ensure that we'll have a Walk/Run shirt for you on the day of the event!